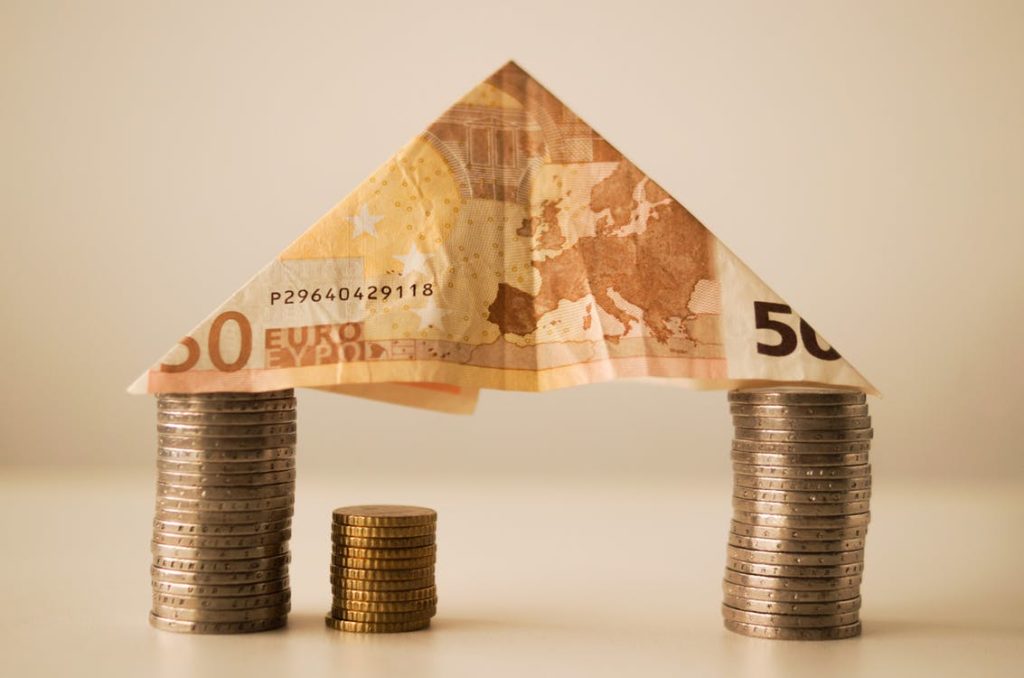 Diversifying your investment portfolio is the single most important factor when it comes to protecting yourself from massive, detrimental monetary losses when the markets turn against you. Allocating a portion of your portfolio to real estate is a viable means to minimizing this inherit risk and exposure. Top investment strategists recommend you allocate 5 to 10 percent… are you? If not, check out the three most basic ways to do so below.
1) Personal Asset Utilization
Despite being the more labor and time intensive option, utilizing your personal assets can provide a great monthly cash flow. Perhaps you like to travel a lot and would like to rent out your own homes while you're gone or, you want to leverage a low-rise condominium. Both have the potential to be lucrative but just remember that becoming a landlord of some sort is no easy feat- consider a property management company if you chose the latter. This form of passive income is a great method to establish long-term wealth.
Also, consider leveraging 401ks or transferring IRA funds to a Self-Directed IRA where you can invest your tax-free income into an investment property. Some of the restrictions on this unfortunately include not being able to add any money to the property from outside the IRA and, all income will be retained within the IRA. However, by investing your own personal time and money savvily, you may be able to receive greater returns than your current IRA.
2) Flipping The Property
Similarly to becoming a landlord, flipping homes— the act of refurbishing an existing property and selling it like a new property— can be extremely lucrative if you have the capital, industry knowledge, and time. Real estate investment firms like Pearson Realty Group can take care of most things for you however, knowing and understanding an area as well as the current state of the market is something that requires years of expertise or extensive time and research.
3) REITs
Buying a real estate investment trust (REIT) is the easiest and least time-intensive option. A REIT is comprised of at least 100 shareholders that together buy, and in some cases, manage a portfolio of income-producing commercial real estate such as shopping malls, apartment complexes, hospitals, hotels, etc… REITs provide investors with an extremely liquid stake in real estate, an otherwise illiquid market.
For more information or expertise on investing in real estate, contact Pearson Realty Group or follow us on our Facebook page!