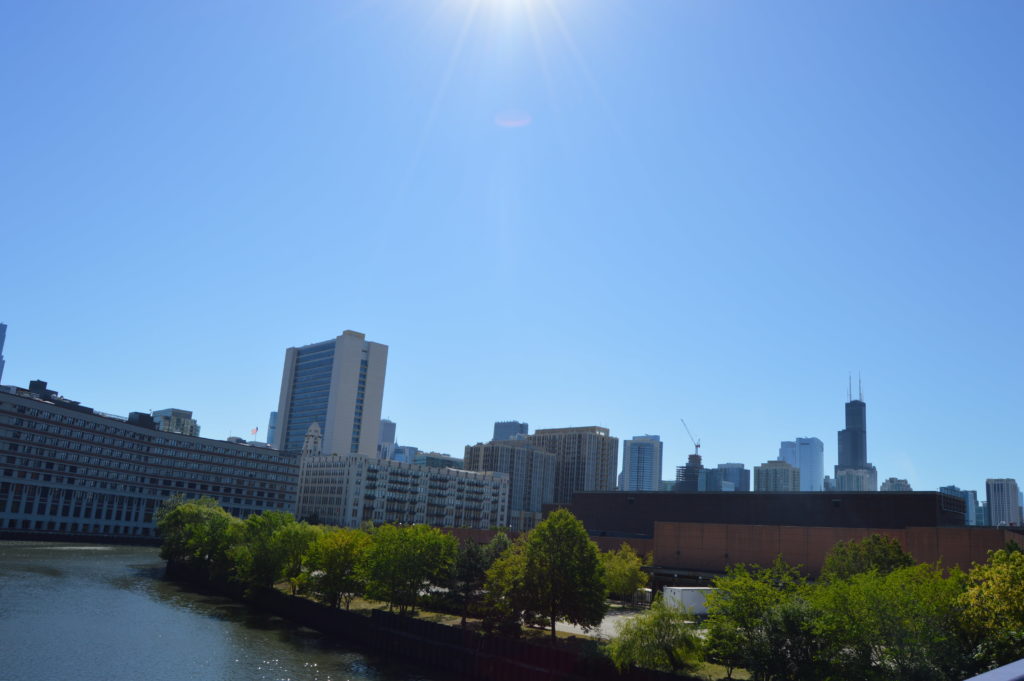 The Chicago Plan Commission approved a new megaproject- Halsted Point, that will revitalize Goose Island. The 8 acres of land will be transformed into approximately 54,000 square feet of retail space and townhomes that will continue to drive the area's growing residential sector.
This multi-phase, decade-long project is quite the investment as Omni Group has created a 4-tiered approach to erect nearly 3,000 lakeside-view residential units, a glorious hotel that boasts 5 towers, and a public plaza that will host food trucks, farmers markets, and craft fairs for the pedestrian-friendly district.
The Vancouver company has evolved markets across the nation and has received an enthusiastic response to the announcement of the development. Goose Island was strictly industrial until 2017 when Omni made its mark with the first residential project.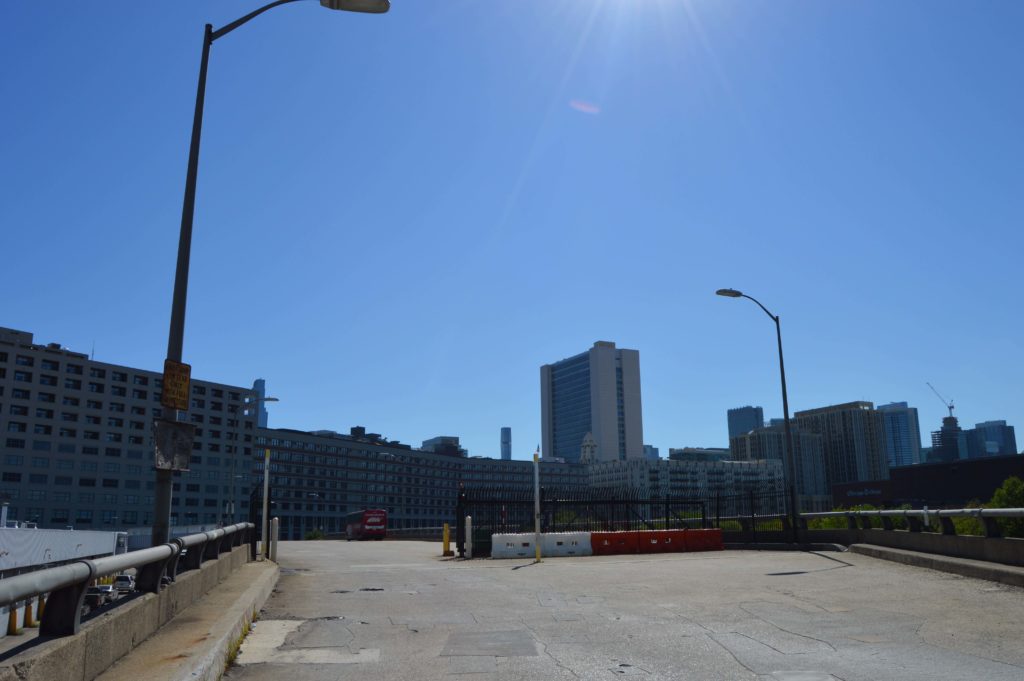 Halsted Pointe, 901 N Halsted, will be located at the southern point of the island, with mostly underground parking, a boardwalk along the river, and a footbridge promoting traffic to the 20,000 square feet of expected retail business, including a grocery store. We are excited to see if Omni Group can distinguish itself in the retail industry by paving the way for a booming residential sector where a Greyhound bus station once stood. Stay tuned as the project awaits approval from the zoning committee and the Chicago City Council.