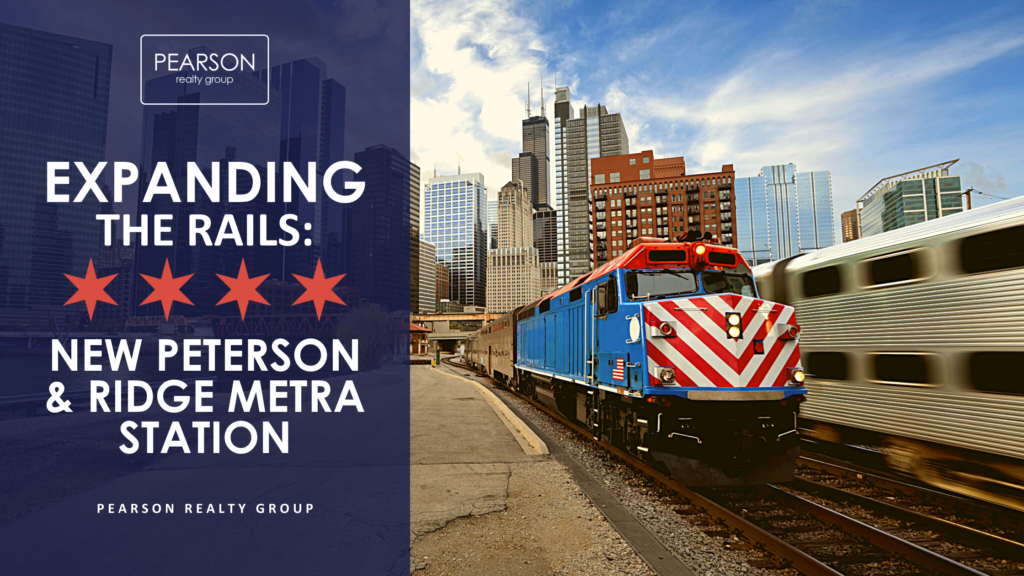 A new Peterson Ridge Metra station expansion coming to the BNSF Railway opens up new commuting options for Edgewater.

This past Fall ground was finally broken for a new Metra station at Peterson & Ridge in Edgewater that will add more commuting options for Northside commuters. The city has been in talks about adding a new station to the line throughout the pandemic. Seeing construction return to public transportation needs is a great sign of things returning to a state of normalcy.
Residents of the area have raised concerns over increased traffic congestion along the Peterson & Ravenswood Ave intersection that can backup Ridge Ave and other surrounding streets. Although Fox 32 Chicago reports that this shouldn't be an issue as the new station and area surrounding will be built with this in mind.
Even more details from Chicago YIMBY on the specific of the build-out: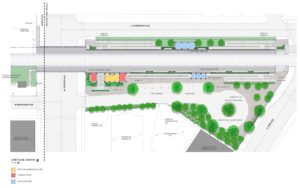 "The new station will include two new six-car platforms for travel in both directions, with an emphasis on downtown-bound traffic. The south-bound platform will have a larger facility with a station building housing an enclosed waiting area and warming shelters. The northbound platform will also feature a warming station and be closer to the station's parking lot. Which holds 41-vehicle parking spaces, five of which will be ADA spaces, and room to build more in the future."
The new Peterson Ridge Metra station is not a small endeavor that has led to many delays. According to Metra, this project will take roughly a year and a half to complete with a budget of $19 million. A large portion of the budget will be covered by the Rebuild Illinois bill, while the remaining budget will fall onto the FTA.
Predictions are overall very positive for future home and property evaluations. If you haven't evaluated your homes value in a few years, it may be the perfect time to do so! Visit our What's My Home Worth page to have an experienced Pearson agent reach out to get your property updated.
To see even more detailed plans & blueprints for the new Peterson Ridge Metra station we recommend checking out the webpage of the Senior Project Manager, Mario Ciaralli. See what the future build will look like and take a look at his other workaround Chicago!