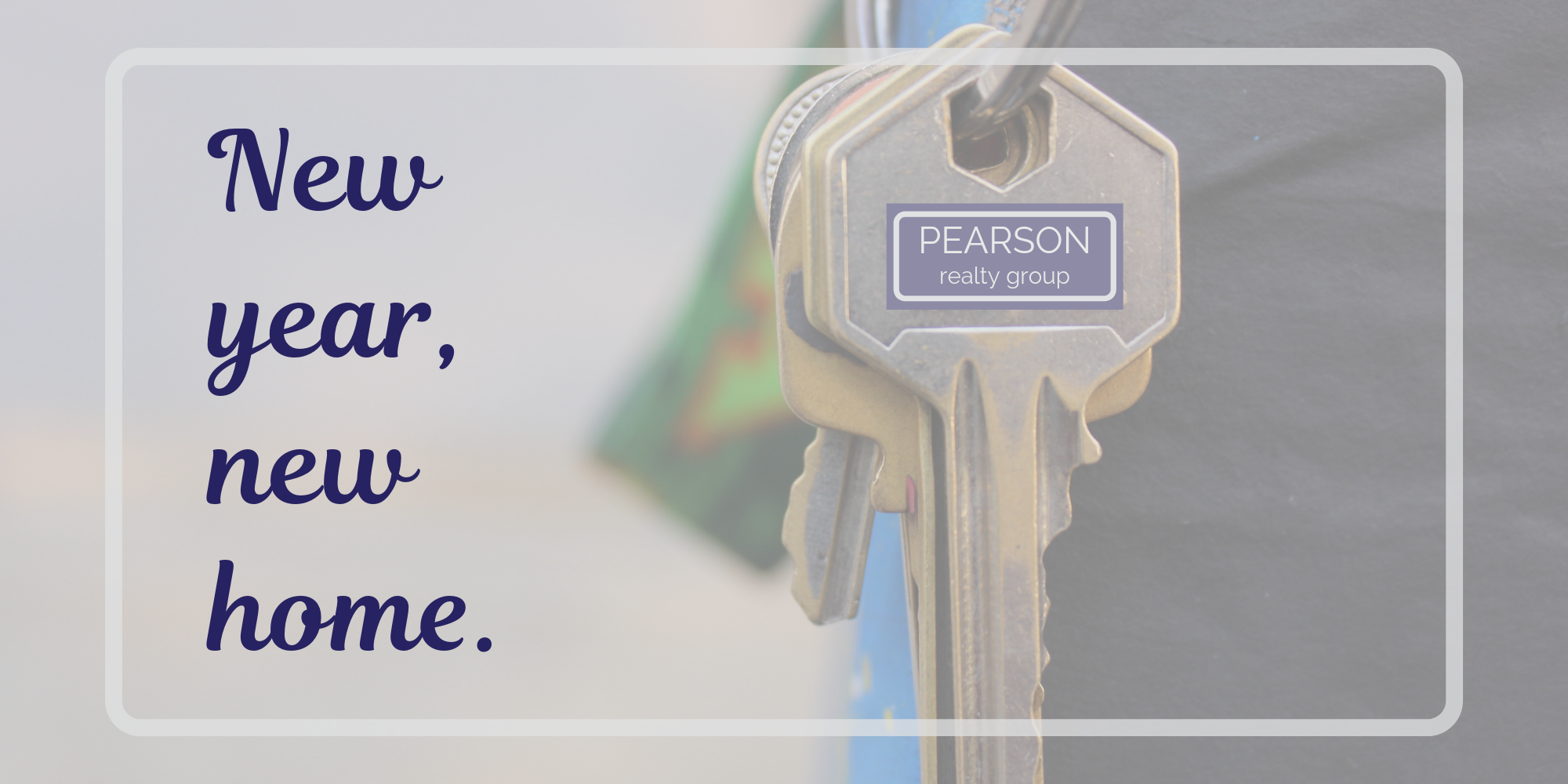 Whether it's your first home or your third home, buying a new house is an exciting experience that requires a significant amount of time and focus. We know that this process can seem overwhelming, so we've put together 7 steps to help you make sure it goes a smoothly.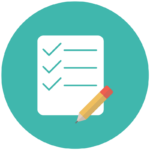 Organize Your Wants & Needs
When searching for a new home, take note of features that repeatedly stand out to you. This includes features that your current home doesn't have but you wish it did. Or it can be things that you have now, but want to make sure your new home also includes. Are you tired of cleaning snow off of your car? Maybe a garage space is needed. Do you work from home? Maybe an extra office space would help. By narrowing down your list of needs and wants, you can streamline the process to finding your ideal home.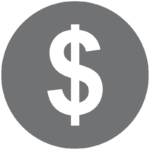 Review Your Budget
It's important to establish a purchase price that you're comfortable with. This way, you can ensure that you won't get in over your head with a housing payment that you can't afford long term. Lenders generally recommend that your maximum household expenses shouldn't exceed 28 percent of your gross monthly income. While your debt, like credit cards or loans, shouldn't exceed 36 percent. Real estate agents are a great resource if you are struggling to find the right amount.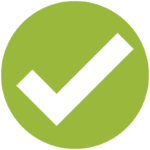 Prequalified and Preapproved
Becoming prequalified for a mortgage loan will help you get an even better idea of what you can actually spend on a home. To get prequalified, you will need some financial information, such as your income, savings amount, and any investments you may have. Your lender will then review this information and tell you how much they can lend to you. Preapproval will happen when you complete a mortgage application. This step involves providing your financial documents, like W-2 statements, bank account statements and paycheck stubs. All the information goes to your lender so that they can verify your financial status and credit standing.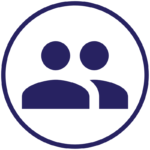 Find a Great Agent
Real estate agents play an important role when it comes to home buying. They are here to work with you and help you find your perfect home. Realtors not only have insight on the market and your neighborhood, but they are also skilled in negotiating and navigating the home buying process. On top of everything else, an agent won't cost you anything. They're compensated from the commission paid by the seller of the house so you owe them nothing.
Find an agent that you are comfortable with and has the knowledge and experience to make the buying process stress free.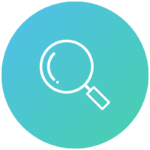 Get a Home Inspection
Once you have found your ideal home and neighborhood, it's crucial to get a home inspection. Your real estate agent can typically assist in arranging an inspection. This step usually happens within a few days of your accepted offer. You might walk through a home and think that there are no issues. But a home inspector will go over every detail of the house and could uncover problems that you didn't noticed. If significant damage is discovered, you can then go back to the seller and renegotiate or withdraw your offer without penalty.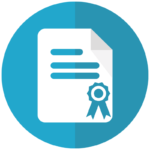 Have the Home Appraised
Lenders will arrange for an appraiser from an outside company to estimate the value of the home. This will ensure that you are paying a fair price for the home and that it is a smart investment to make.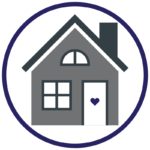 Closing Time
You've reached the final step! This is the time when you will need to pay your closing costs, which typically represent 2 to 5 percent of the home's purchase price. Usually, this includes attorney fees, your down payment, appraisal fees, property taxes and homeowner's insurance. Closing costs are normally completed during your closing meeting which will also include any paperwork that needs to be signed, like loan documents.
Finally, when the loan is funded and the check is delivered to the seller, you can grab the keys and move in to your new home! Congratulations on becoming an official homeowner!