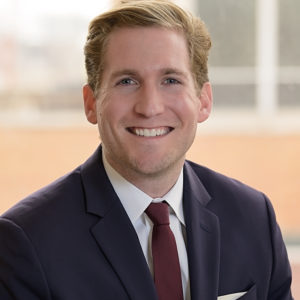 Austin Pearson co-founded Pearson Realty Group in 2009 after moving from the Chicago Board of Trade CME to provide his insider market experience to the evolving real estate market in Chicago. Starting with investment property management services, homeowners association management services, and Noble Title Insurance Agency. 11 years later Pearson Realty Group is an award-winning full-service real estate brokerage with a 70 agent broker team serving Cook County and surrounding suburbs.
Why did you want to start your own Real Estate Broker team?
Because I hit a low ceiling. I knew that there was more potential for me based on my skill, industry contacts, and experience. The whole idea for creating a team is leverage. I wanted to leverage teammates to be able to close more deals. Being able to double your sales while only giving a small portion to a new agent or being able to triple your sales with only one additional person. That's the name of the game. 
How did getting started look?
It was difficult. No matter how well you interview someone you won't know the outcome of the team member until you get started. Especially when you're dealing with a 100% commission based compensation plan. You have to be very upfront and fair and make sure it's a win-win situation. Then the broker team ends up being successful because everyone is incentivized to stick around. 
When building your team, what roles were you trying to fill?
Unless you have a cloning machine you can't be everywhere at once. While attending things, like an inspection, is important there are bigger priorities – higher-priced listings or an activity with a higher value – that should be focused on. So a showing agent is a great team member to start with. That will allow you to continue to close the business you currently have while being able to focus on getting new business. 
What was one of the biggest challenges in the beginning?
It's all about finding the right people. It's a risky, big step when you are giving away part of your commission but you have to see it as a long-term goal. A lot of agents don't want to give up what they've created but if you think about it you're only giving a small piece of it.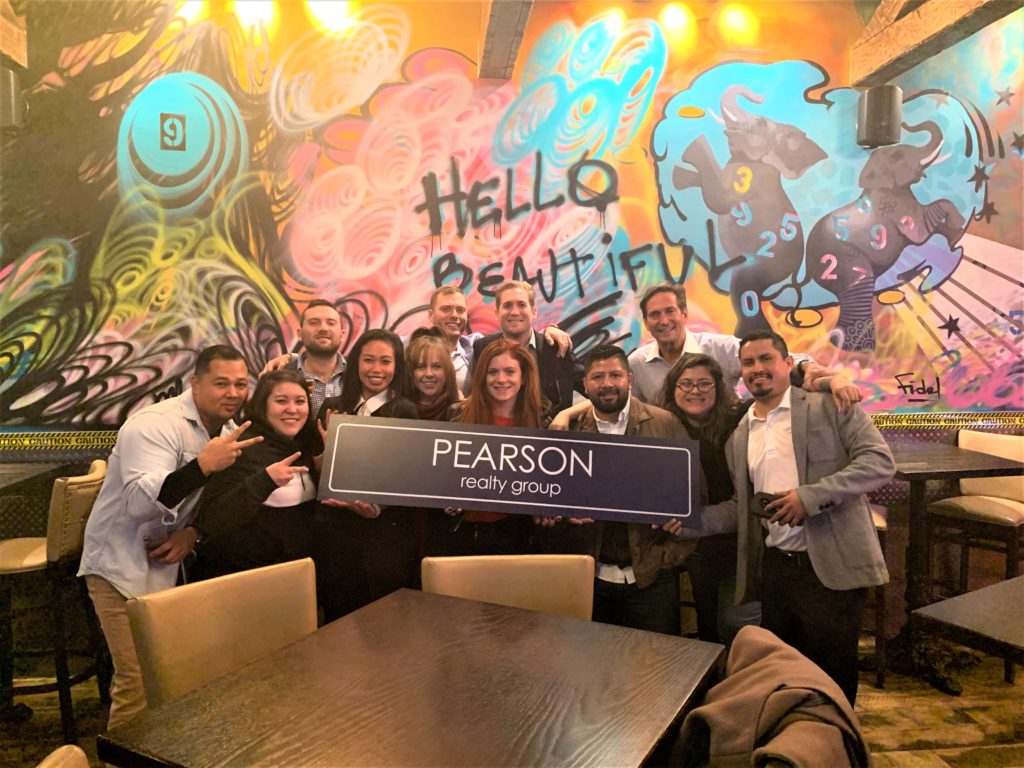 What is the #1 quality a broker team leader should have?
I have seen many different types of leaders. Typically the lead broker is the rainmaker or the one who can get the most business. The idea is for that person to continue to do the new business generating activities and give the non-new business activities to an agent who doesn't have the experience or means to gain or even participate in new business gaining activities. If the leader is out getting the new business then the inexperienced agents are able to manage the lower level tasks and learn the business and become more confident so when they do come across new business gaining activity they are able to convert those at a higher rate. 
In your opinion what is an early goal a new broker team should have?
If you've tracked the number of activities the rainmaker/team leader does on a regular basis, track how many of those high-level tasks they are able to accomplish with the team and compare. If the team leader is making double the amount of sales calls instead of sitting at an inspection – that is a good goal to have accomplished. 
Is there a piece of advice you would give to anyone new to a leadership role?
#1 is finding the right person. In our business, we've been lucky enough to have the right people doing the right jobs. #2 is training. We currently have over 70 brokers in our office and I've trained every single one. I've learned in my 10 year career how to go about training and how important it is to take the approach like the trainee knows nothing. You cannot assume they know any of the things you know. #3 is patience. Patience is key and something I work on on a daily basis. 
What is exciting you about your team right now?
Our team is now 70 strong and we're gaining new opportunities. Even with a slow March and April we seemed to have surpassed some of our sales figures for all of our previous years. We now have experience from all different angles including commercial, leasing, and in most of the different neighborhoods and suburbs surrounding the city of Chicago.