[wpmem_logged_in]
Stay on top of leads! Use PearsonCore Activity stats to reach out to leads that aren't already assigned to a campaign. This includes setting up search alerts or providing them with a market report. Here's how you can view lead activity and filter leads based on their campaign status.
1. Log in to PearsonCore and navigate to the Business Analytics section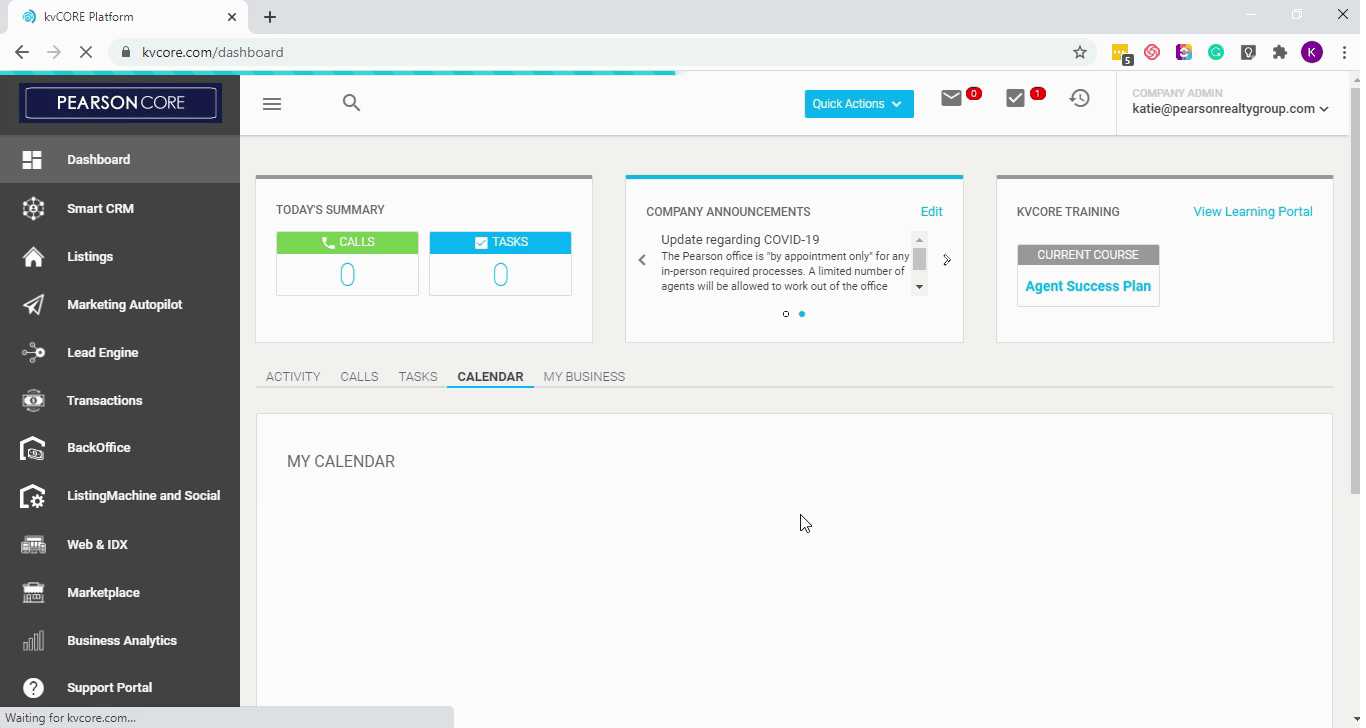 2. Using the top tabs, click on "KvCore Activity" and scroll down the page to find the block titled "unengaged leads"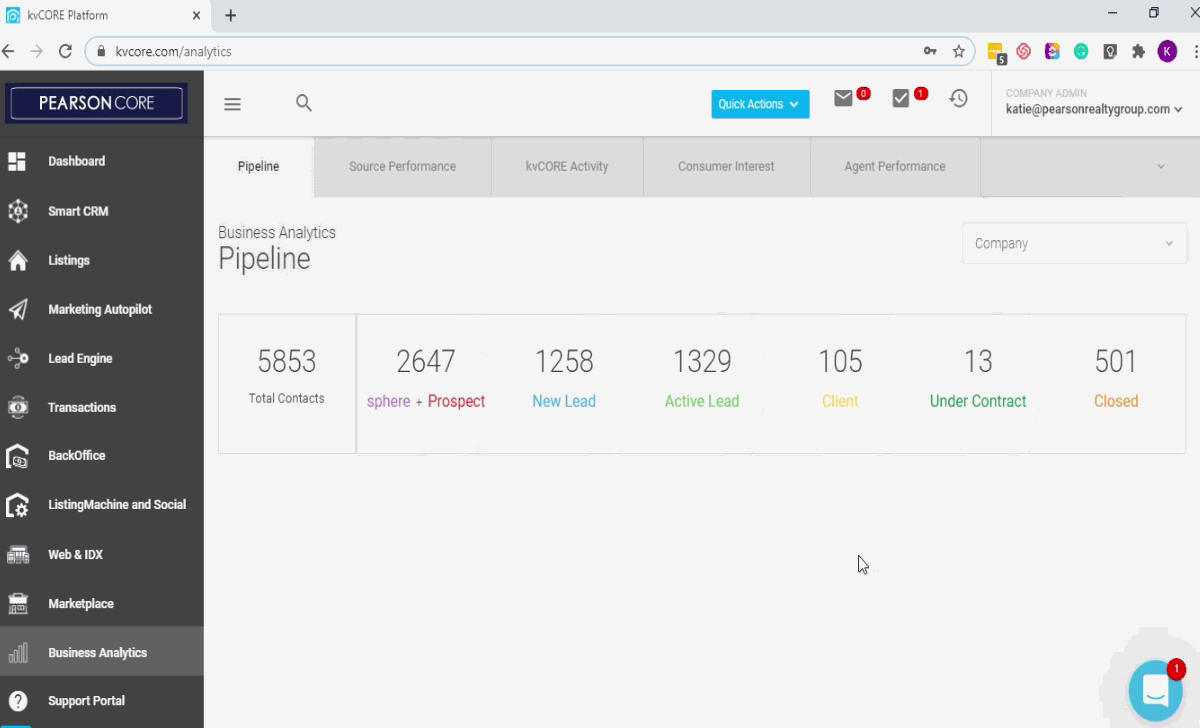 3. To find leads not apart of a campaign, select "No Campaigns." Then you'll be taken back to your lead CRM page with the no campaign filter is applied.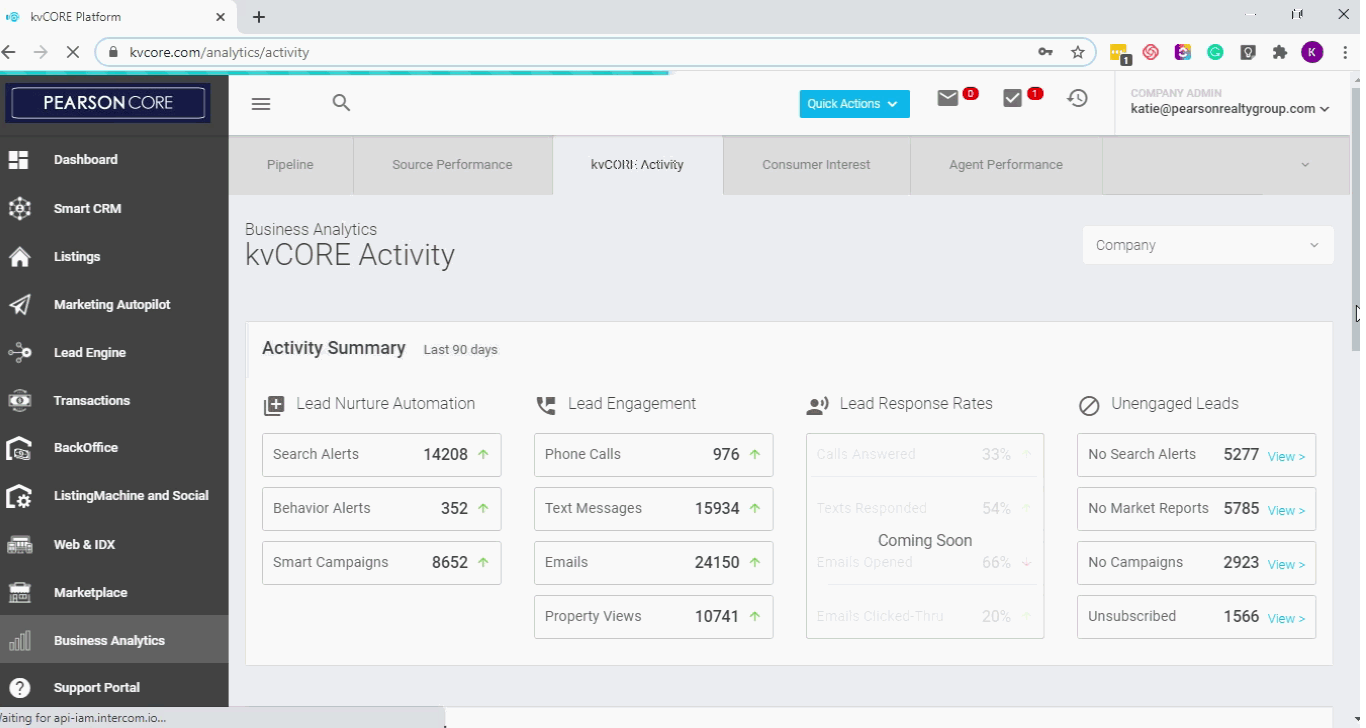 [/wpmem_logged_in] [wpmem_logged_out]
We're sorry, only registered agents get to view this content.
If you would like to join the team here at Pearson Realty Group become a real estate broker.
Registered real estate brokers please login to view content.
[/wpmem_logged_out]