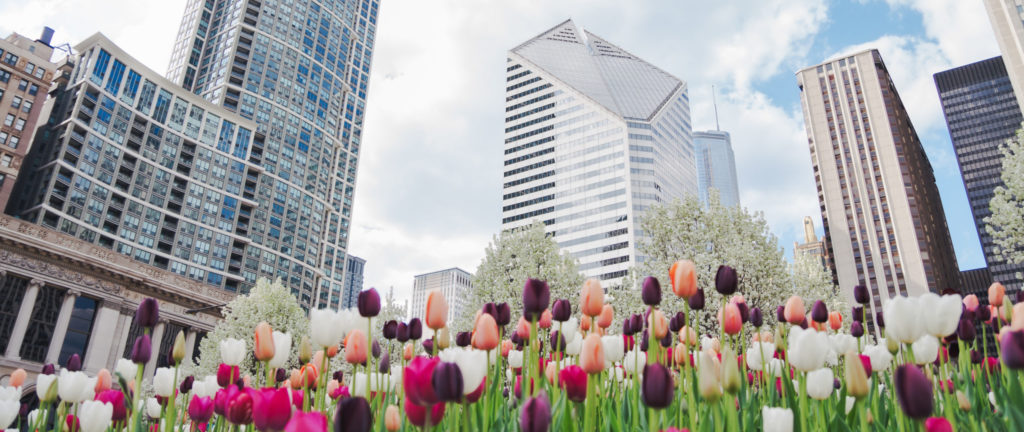 The housing market continues to be affected by COVID-19. But as the city opens up and the warm seasons begin, we're optimistic for a better real estate market. Below are three predictions for Spring market trends and how agents can earn more this season.
Increase in COVID-19 Vaccinations
Restrictions are predicted to lift as more people become vaccinated. What does this mean for buyers and sellers?

More homes are expected to go up for sale so urgent buyers won't need to put in offers or waive contingencies before they've even finished touring the properties. However, inventory

will be slow to increase so it's likely to be a sellers market for a little longer.

How real estate agents can earn more: Give sellers and buyers some peace of mind by making sure they know COVID safety protocols are in place. Real Estate agents can go live on social media, masked up while showing the home virtually. This gives buyers a preview of the home which will help you find more serious buyers. It also helps reduces the amount of unnecessary foot traffic, giving sellers more peace of mind.
The Market will Remain Hot
Over the last year, the housing market has experienced a new level of low for housing inventory. This has generated a high buyer demand and a lot of competition. Demand is expected to continue even as pandemic restrictions begin to lighten and more inventory slowly hits the market.

How real estate agents can earn more:

Agents need to be able to respond to client inquiries quickly as today's real estate market doesn't wait. Pearson Realty Group provides agents

the tools and technology to help them stay organized and respond to clients as quickly as possible.
Home Needs have Grown
A house is now more than just a home. It is an office, a gym, a classroom, and a space for new hobbies. Buyers are looking for a house that can do more to fit their new pandemic lifestyle.

How real estate agents can earn more: It will help to show buyers the flexibility of a potential home and paint a picture of how it can fit their criteria. A spare room can be an office or a basement area can be an office. It will also be important to let buyers know that the market may not have what they need right now since inventory is low. Even though it may delay the purchase, it will help build the agents credibility and trust with the client. This will turn into more referrals and positive reviews for the real estate agent.
By following these Spring market trends, agents can earn more and successfully grow their business. Subscribe to our newsletter to stay up to date on all real estate market trends or follow our blog for additional updates.