Each year thousands of Chicagoans participate in The Shared Cost Sidewalk Program and today is the one and only day that the city is taking applications for you to include yourself among them!
This popular, voluntary program allows property owners and the City of Chicago to share the cost of replacing sidewalks. This means that the repairs needed on your property will cost well below what a private contractor would charge and will be done with exceptional value.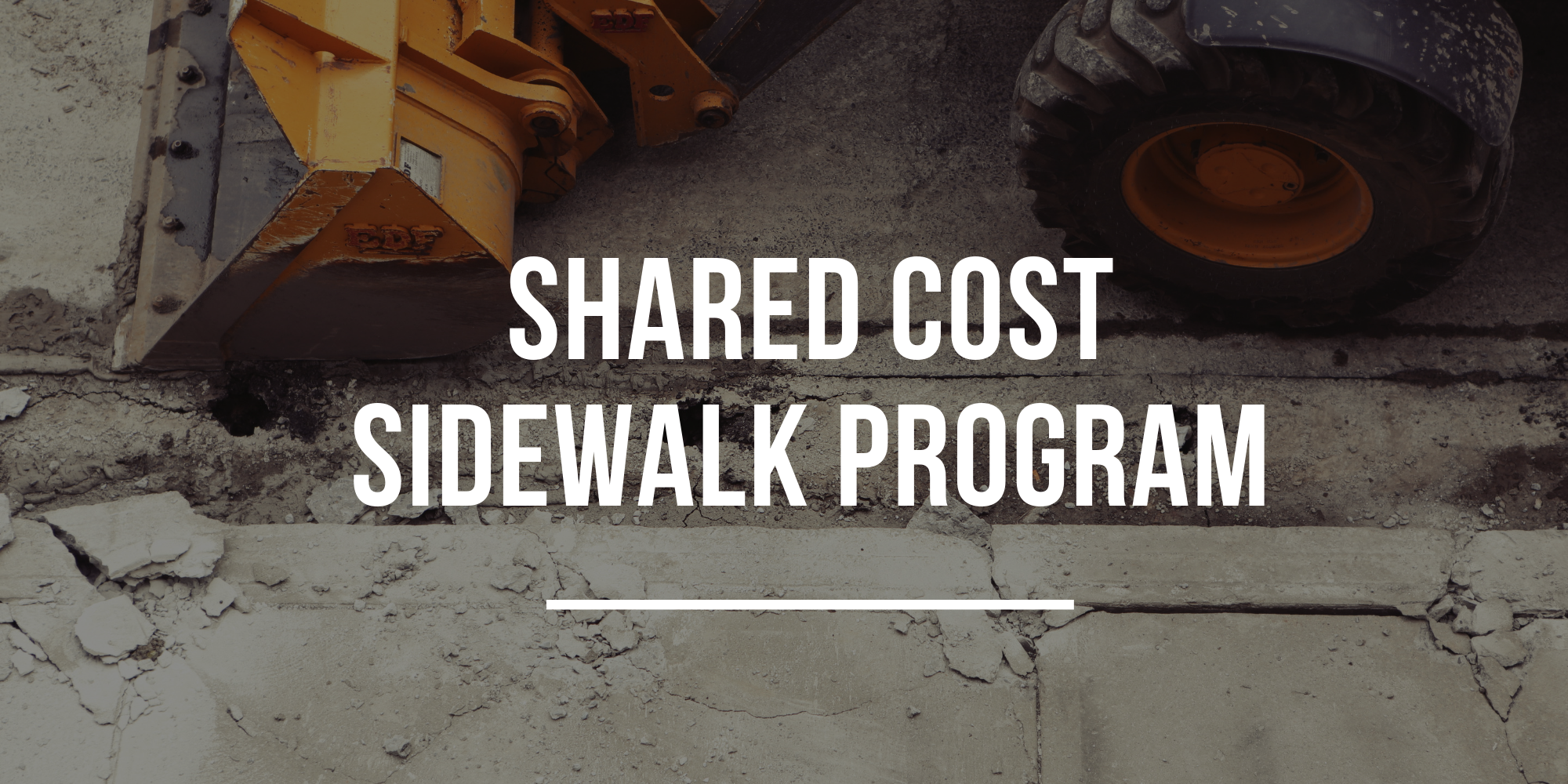 Who's eligible?
If you are a property owner with a non-vaulted sidewalk then you are eligible to participate. Also, if you are a senior citizen (65 yrs or older) or persons with disabilities (owner-occupants) of non-commercial properties of four units or less then you qualify for a discount.
Custom sidewalks (ie. granite, colored, custom designs etc.) vaulted sidewalks, and private property sidewalks are not eligible for the program.
Learn more about qualifications
How does this work?
Applications are based on first come first serve, so you'll want to get yours in quickly! The number of applicants that are accepted is based off the amount of available funds. The CDOT will then visit the properties and determine the scope and cost of reconstruction. If they establish that the property is eligible then the CDOT will send out a cost estimate to the property owner in the spring.
More information on the application process.
So how much will this actually cost me?
On average, a mid-block property will cost a property owner $600-$1500. Which is significantly less that a private contractor would bill you. On top of that, if you're a senior citizen or persons with disabilities you may qualify to receive a 50% discount! The City can offer this wonderful price because of the volume of work performed by the City. So thank you for all the hard workers who are making this possible!
Don't forget January 8th, 2019 is the one and only day to apply so don't miss your chance on this city-wide initiative!
For any further details or questions please visit: