If you are looking for a career with exciting growth opportunity, then come grow with us!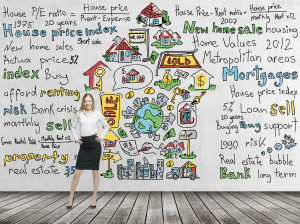 Pearson Realty Group is an award-winning Chicago Real Estate Office offering an exciting opportunity for a Real Estate & Marketing Intern to assist our rapidly-growing business in Spring 2015. Our multi-faceted company manages Real Estate Owned (REO) portfolios, markets commercial and residential properties, and sells and leases luxury properties. In the past month, Pearson Realty Group was honored as ranking in the top 1% of Real Estate producers in the entire Chicago-land area in 2014 and 2015. On top of learning how to manage and close current business, a large part of this role will be learning how to obtain new business and opportunities. Pearson Realty Group specializes in selling/ leasing luxury properties, selling institutions distressed assets and the new industry of institutions purchasing of individual, residential units.
JOB FUNCTIONS
Real Estate, Sales
DESIRED SKILLS
Seeking a qualified student that has interest in the Real Estate market. No license required.
RESPONSIBILITIES
– High school diploma or equivalency required
– Must be 18 years of age or older
– Must be flexible with work schedule, willing to work weekends and nights, and able to adapt in a fast paced and ever changing environment.
– Excellent communication skills & presentable appearance.
-Time management and organization skills
Please send resume and cover letter to frontdesk@pearsonrealtygroup.com