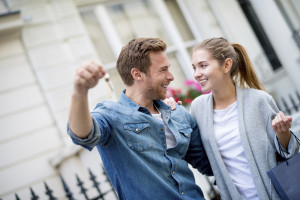 After a very successful 2015, Pearson Realty Group is pleased to announce the launch of our new and improved website.
Remember when you were searching for that perfect house, a great investment, or information on comparative pricing? Well now our website functionality has the tools to help you with everything you're looking for.
Explore 6 new additions to our website:
Our site still contains some of the important resources for homeowners, buyers and sellers here. If you know anyone such as a co-worker, friend or family member that might be looking for a home, please forward them this link to help improve their search experience. Thank you all for your continued support of Pearson Realty Group!
See below our video on how to complete a new home search on Chicago's best real estate website, pearsonrealtygroup.com!