If you have not yet been to the historic Bronzeville neighborhood, your knowledge of Chicago's culture, people, and history is incomplete. The neighborhood boasts a national center of African-American culture that comfortably rivals New York's Harlem, and possesses the amenities and real estate opportunities to match this status.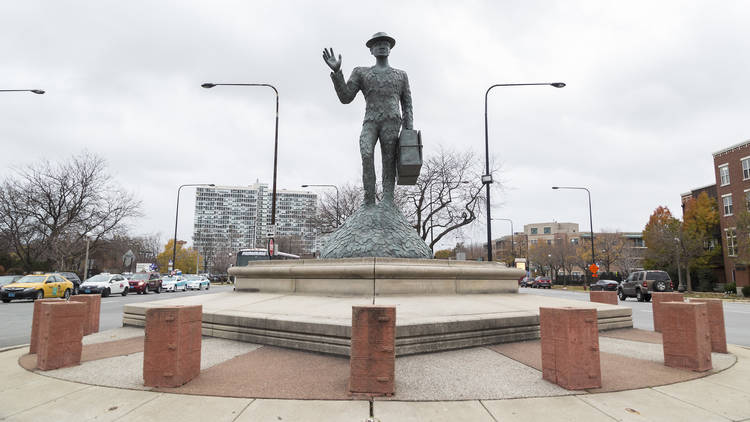 The neighborhood brings with it a storied history of both hardship and artistic triumph, as it was born out of the crucible of the Great Migration, a mass turn-of-the-century flight by African-Americans away from the Jim Crow south to find opportunity in industrial northern cities such as Chicago. This melting pot of populations from across the south created sparks of cultural brilliance – producing notable figures such as Pulitzer Prize winning author Gwendolyn Brooks, famed civil rights activist Ida B. Wells, and musician Louis Armstrong.
The deep cultural roots of Bronzeville can be seen not only in its roster of historic residents, but also in its unique real estate stock. The area lays claim to a host of stunning mansions built in the 19th century in Gothic, Romanesque, and Queen-Anne styles. High prices are once again coming to the Bronzeville neighborhood for these homes – speaking to its growth in recent years and value as a historic area. This neighborhood spirit also manifests in Bronzeville's high density of mural artwork including those on the walls of the Meyers Ace Hardware building which depict jazz scenes, and even newly painted murals such as the "Have A Dream" work, which was created in just the past few years.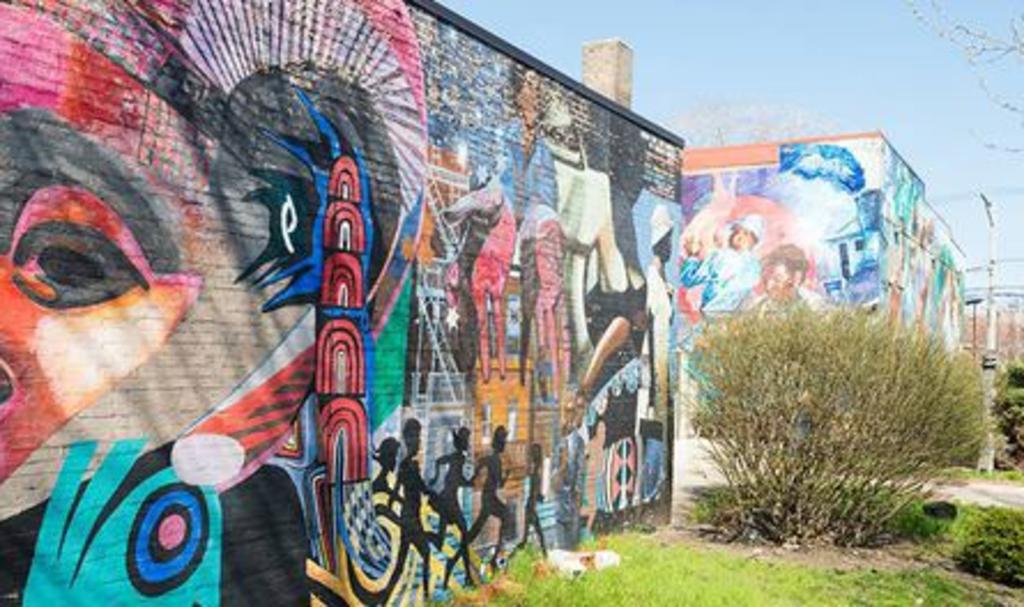 Bronzeville also continues to maintain its historic status as a cultural center even today, with hubs such as the South Side Community Art Center promoting such efforts, which houses over 400 works by African-American artists. Additionally, the DuSable Museum of African-American History, part of the Smithsonian network of museums, is dedicated to preserving the story of the Great Migration and other periods during which Bronzeville has played a crucial role in the history of Chicago and its residents.
With regard to the history of real estate in Chicago, Bronzeville has had a similarly profound impact. With practices such as redlining and restrictive covenants dating back to the 19th century, when African-American residents were routinely prevented from acquiring housing outside predetermined boundaries, Bronzeville functioned as the cultural center of the 'Black Belt' which emerged during this period of segregation.
Even today, Bronzeville stands at the center of some of the most exciting real estate developments in the South Side of the city. This includes recreational developments such as the Williams Park Fieldhouse, a 10,000 square-foot, $6 million dollar project which has just received its building permit after over five years, and which will include a full gymnasium. This exciting development only adds to such recent and incoming neighborhood amenities such as the Ellis Park Arts and Recreation Center and 41st street bike and pedestrian bridge.
*Photos courtesy of Timeout and Choose Chicago