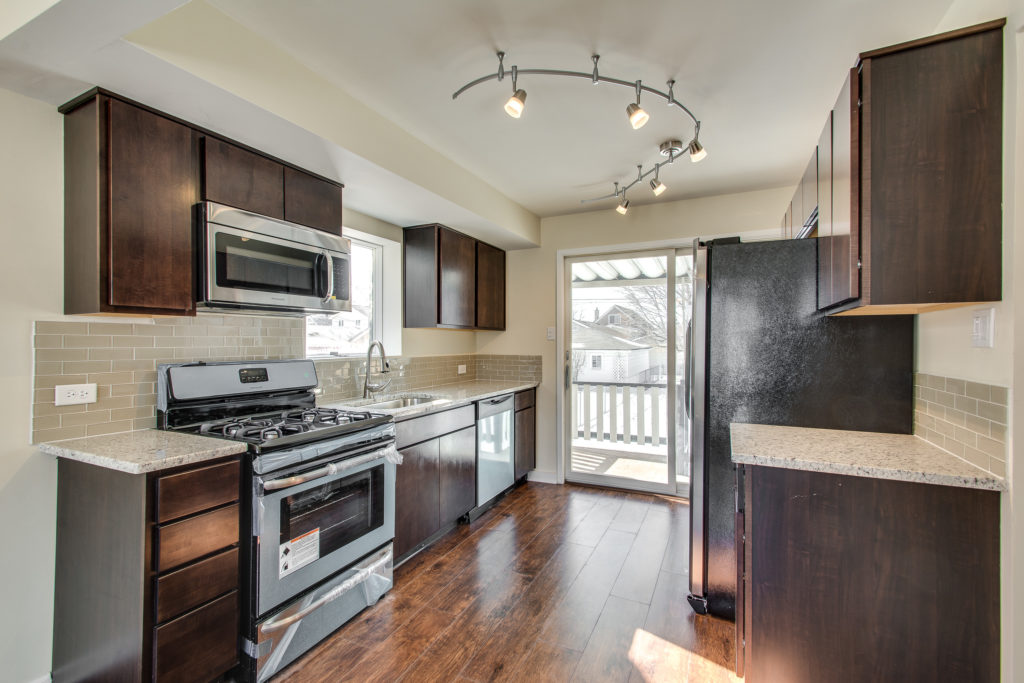 Before listing your home, take a moment to consider some ways you can maximize your Chicago homes value. With a few easy and inexpensive tips, as well as an experienced Pearson Realty Group broker, you can really see the difference in both the selling price and the time it takes to sell.
Bathrooms- Bathrooms are one of the most important features Chicago neighborhood home buyers consider. Spending a little money on things like shower curtains, towels, and making sure the room is clean and tidy can really have a great return on investment.
Become a Minimalist- You want the buyer to imagine themselves and their family in the home. Having personal items such as photographs and other items and move them to a storage unit if needed. Get as much as you can out of the house now, as less clutter is more appealing to buyers. This will make the rooms appear larger as well as make the home more appealing to potential buyers.
Carpets, Flooring, and Paint- Perhaps one of the largest things you can do to quickly sell your home is install new carpets and a fresh coat of paint; especially in the entrance of a home as it will make a great first impression. If this is not an option for you, seek out a professional cleaning service to liven rooms up. Also consider painting just the baseboards, as it can really make the room pop without having to repaint the walls.
Outside- On the exterior of your Chicagoland area home, consider hiring a professional landscape company to make sure the grass is always cut and to plant some fresh flowers. Also consider power washing any stones or exterior masonry to make it appear new. This can make a home seem very bright and personable to prospective buyers.
Further Tips- Another thing to consider is taking care of any unpleasant odors that may be in areas of the house. Make sure all pets are properly taken care of and are clean, and avoid cooking anything that leaves a lingering scent. Installing air fresheners in outlets could be a quick fix, but remember this could easily be overdone.
Lastly, try to put together some information on things that would appeal to people not familiar with the area; such as distance to expressways, schools, parks, restaurants, and recreation. This could be the difference for many buyers, especially those with children.