[wpmem_logged_in]
---
To add your credit card information you need to login to your PearsonPAY account. Your login can be accessed through PearsonCORE, using the "BackOffice" tab which is on the panel to the left of your screen (shown below)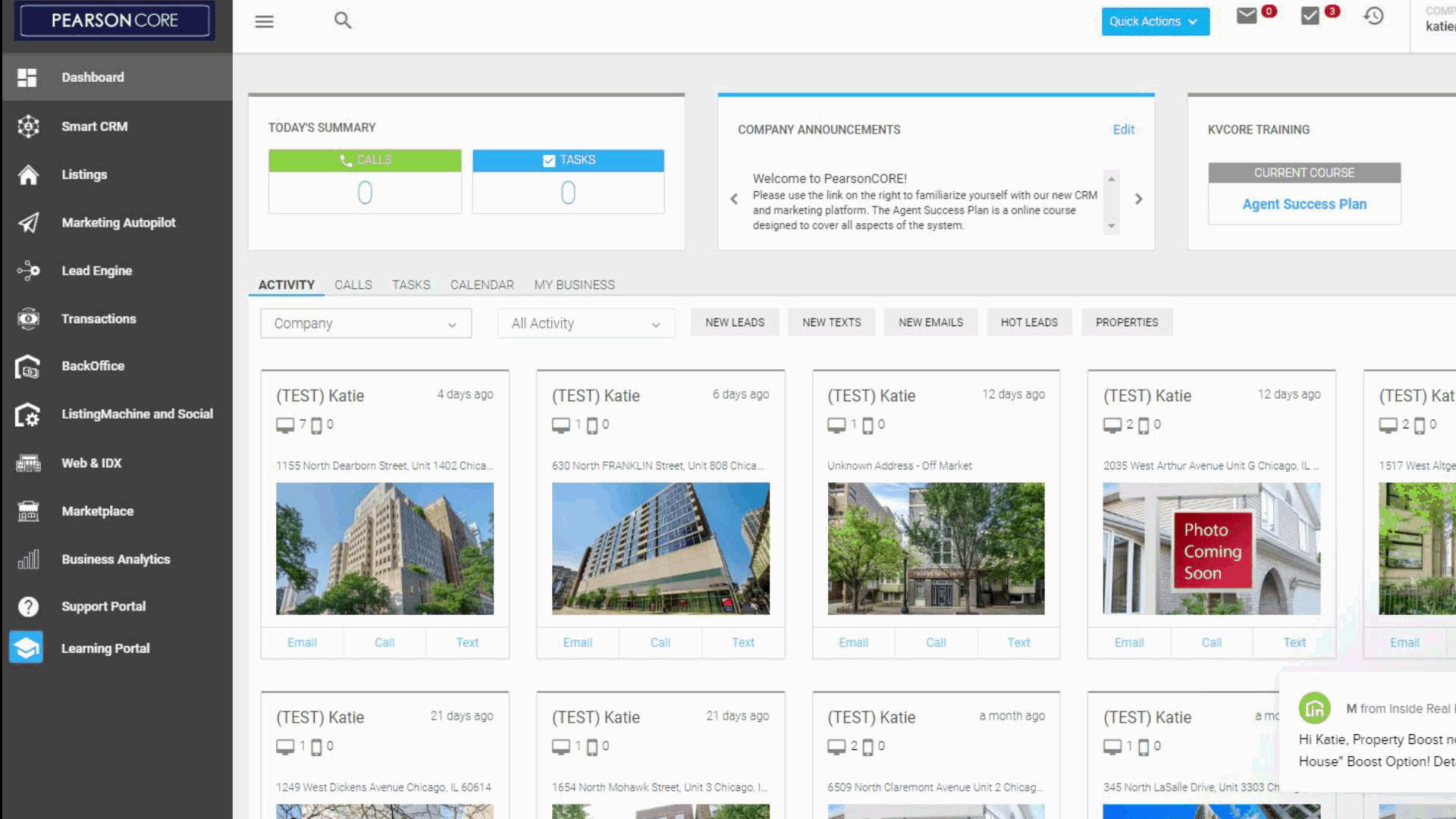 Once in your PearsonPAY account, you'll click on "My Account" which is on the left panel. This will give you a drop-down of options and you will want to click on "Account Settings"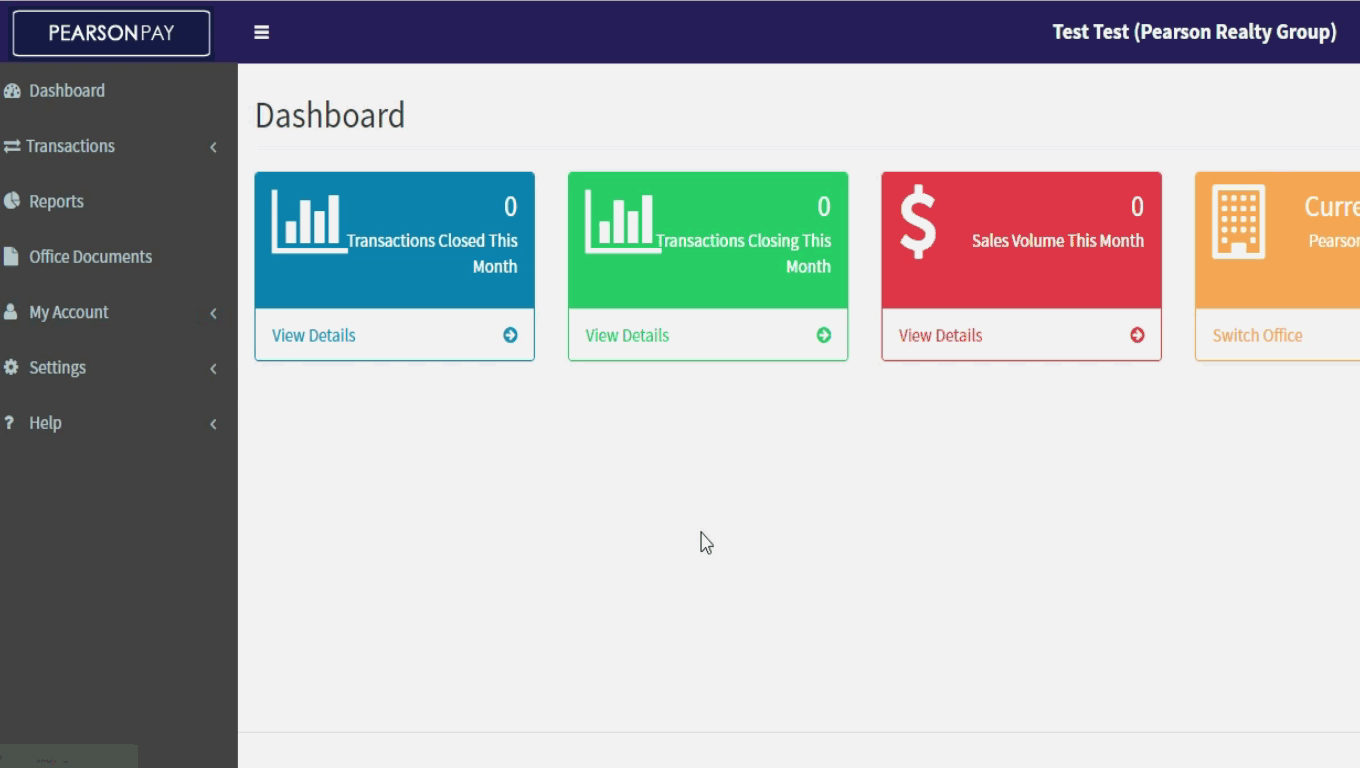 Once on your account settings page, there will be a Credit Card section on the right side of the screen. You must first enter your billing address and then it will allow you to enter your card information.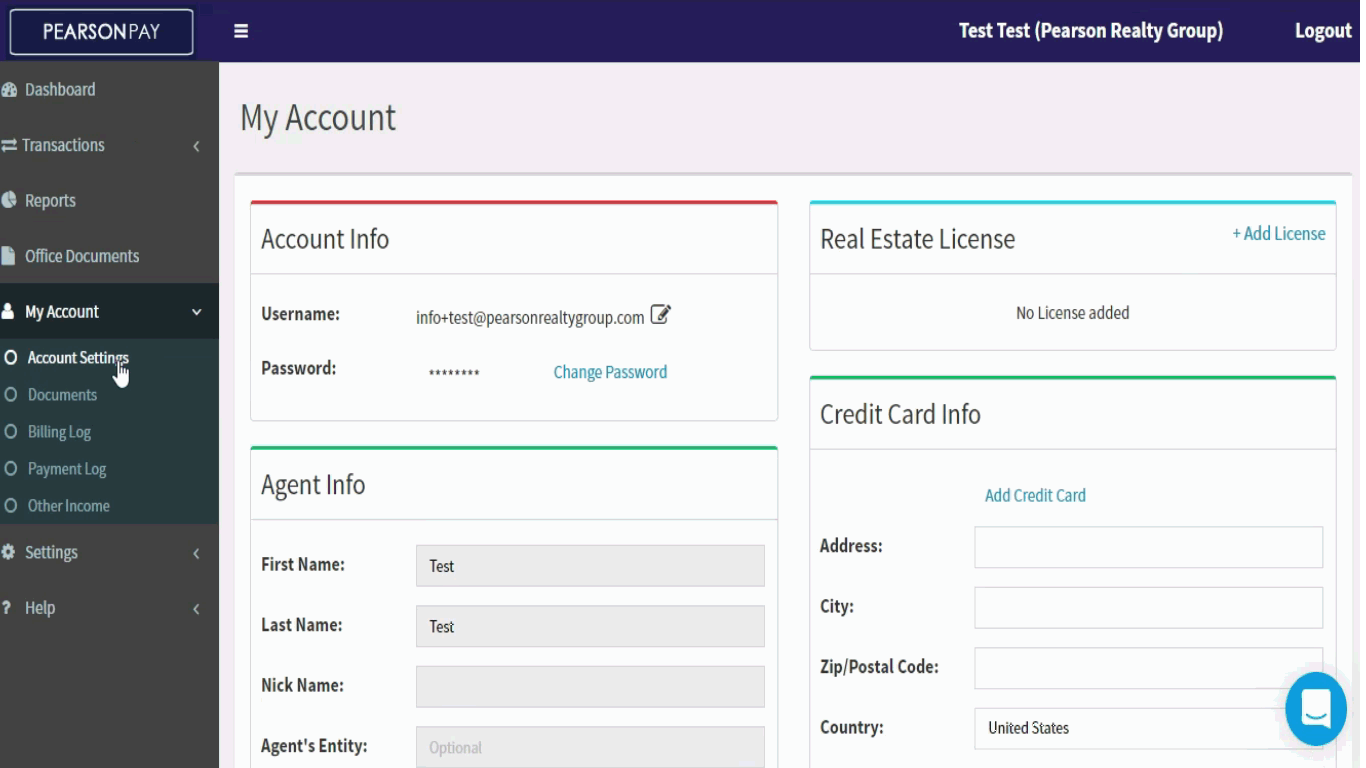 Once your billing address is complete, you will click "Add Credit Card", fill the information out and then click "Save Changes"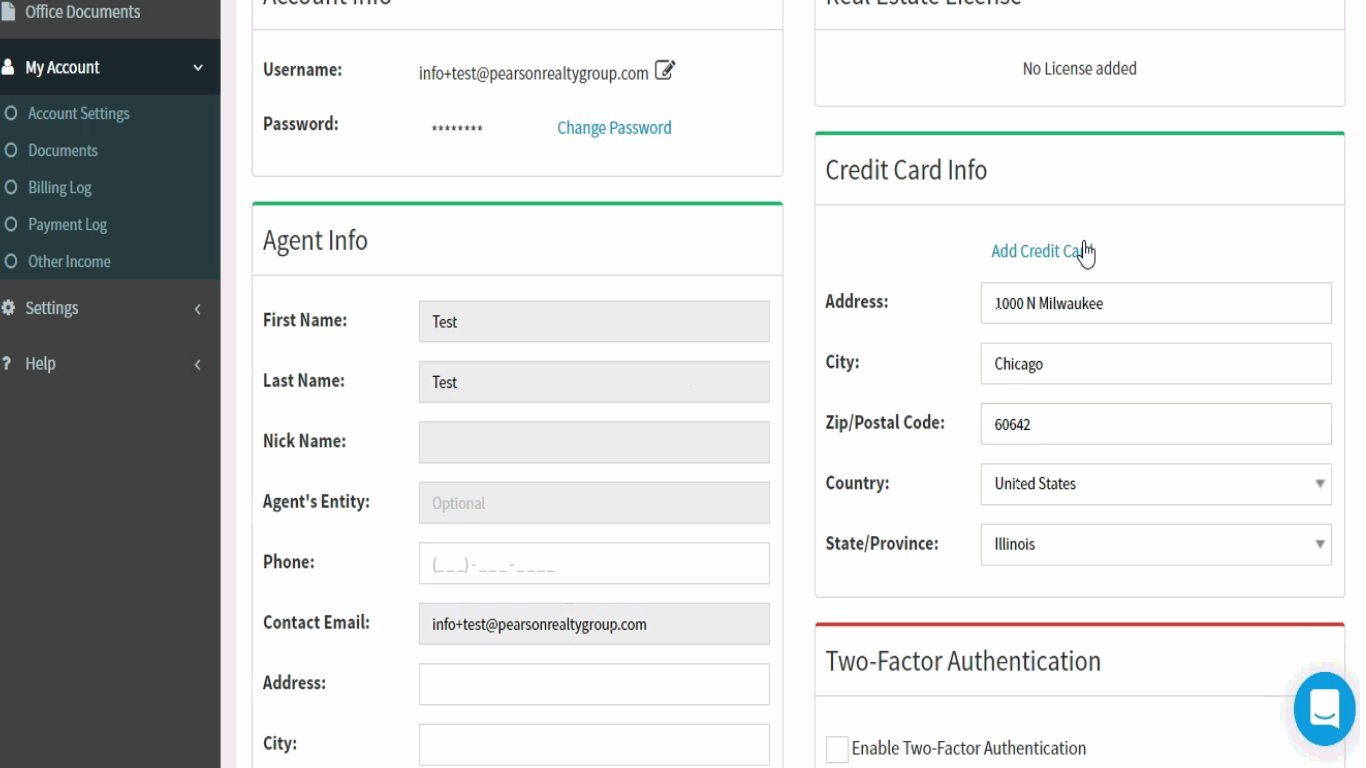 You're all set! Please feel free to reach out to Megan with any questions or if you run into any issues.


[/wpmem_logged_in] [wpmem_logged_out]
We're sorry, only registered agents get to view this content.
If you would like to join the team here at Pearson Realty Group become a real estate broker.
Registered real estate brokers please login to view content.
[/wpmem_logged_out]