The new customized theme for CMA Cloud Reports is now active for all Pearson Realty Group agents! The theme includes Pearson branded pages and dynamic features that will automatically show agent contact information on specific pages. To use the new theme, follow the steps listed below.
1. Login to CloudCMA and go into your account settings. Scroll down on your profile and make sure that Pearson Realty Group is listed as the "Company Name."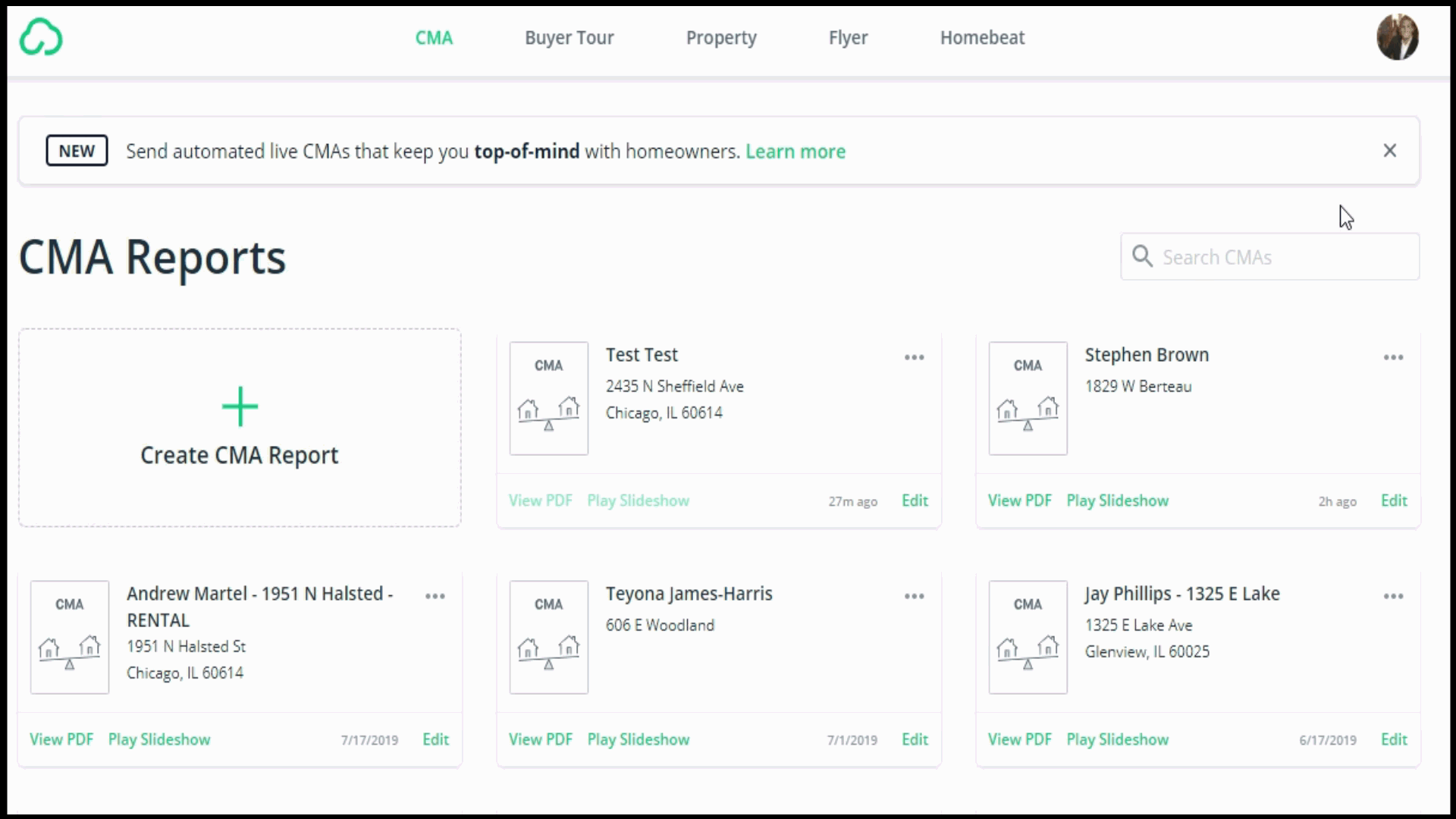 2. Go into the "MLS Credentials" tab on the left of the page and double-check that your MLS credentials are entered correctly.

3. Draft a new report. Once you are ready to customize, click on "Theme" to find Pearson Realty Group's custom layout.

4. Finally, make it your own by selecting the pages you would like to include!