Mayor Emanuel's Industrial Corridor Modernization Initiative is an extremely extensive, 20-plus year plan. All the information is available on the City of Chicago's official website however, unless you're a member of the Chicago Plan Commission or well-versed commercial agent/developer, you won't be able to entirely understand what's going. So, we'll save you some time- here are the basics:
Background
Chicago's 24 Industrial Corridors comprise approximately 12% of city land and their boundaries generally constitute railroads, highways, waterways, arterial streets and other manmade and natural buffers that separate industrial land from adjacent residential and commercial activity. In June 2016, an initiative to modernize Chicago's industrial corridors was presented to the public and the print plan has been in the works since.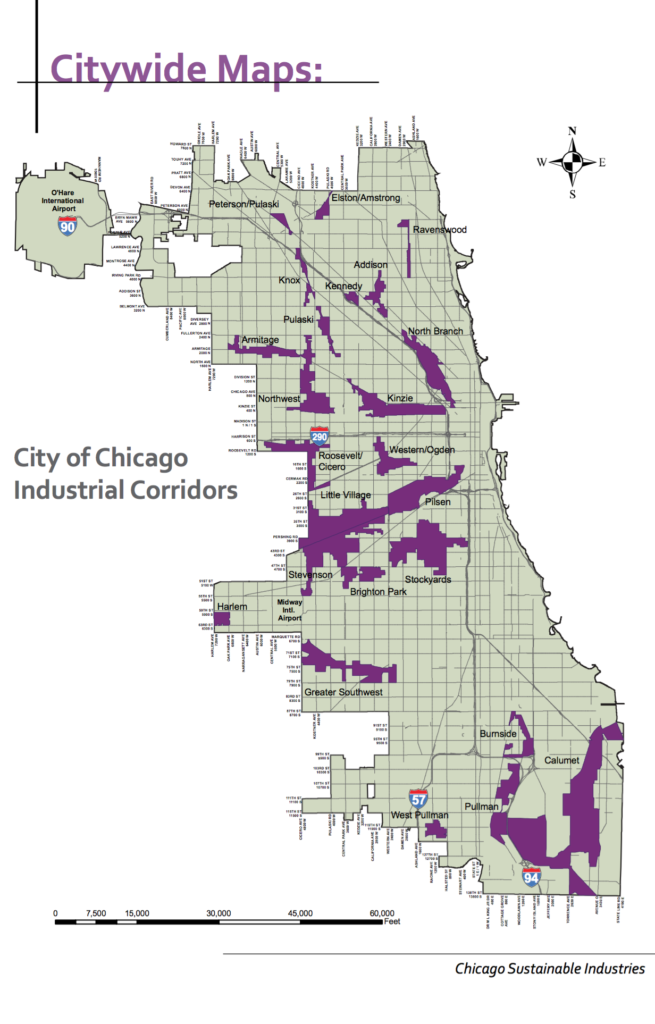 What's happening?
The first part of Mayor Rahm Emanuel's initiative is to modernize the industrial corridor along the North Branch of the Chicago River. The North Branch Framework Plan will designate new land use parameters, improve transportation passages, and open space for amenities in the 760 acres of land along the Chicago River.
Where?
From Kinzie Street to Fullerton Ave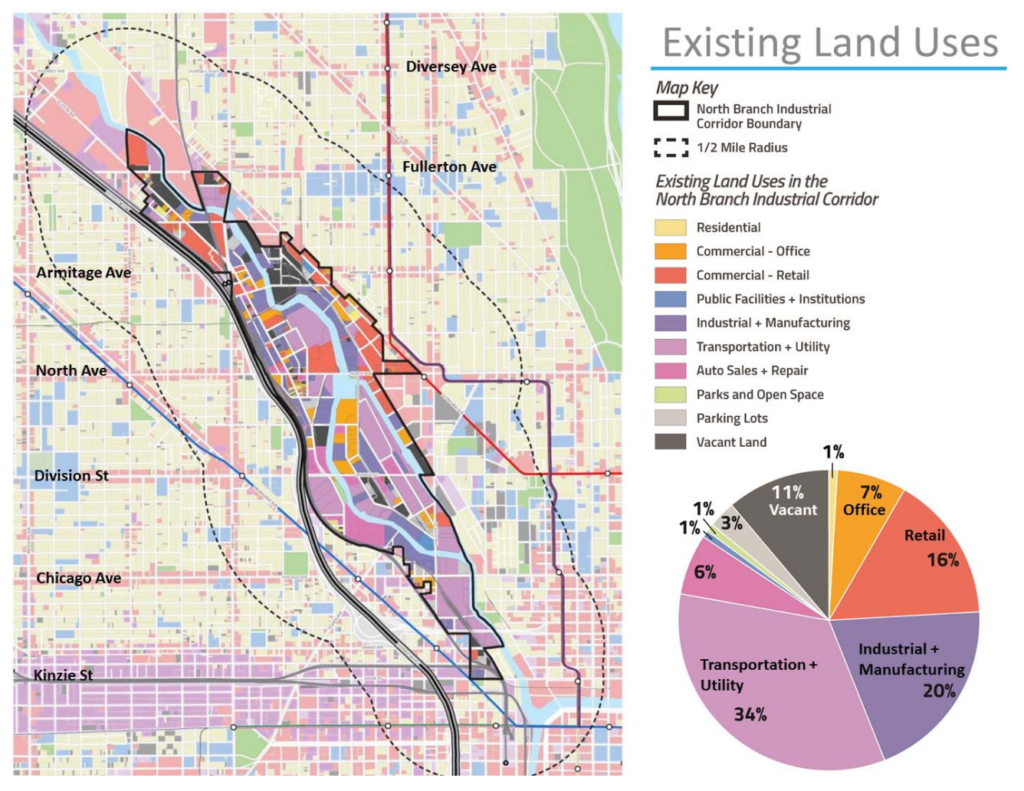 Why?
Maintain the corridor as an economic engine and vital job center
Provide better access for all transportation modes
Enhance the area's unique natural and built environment
More taxable income and generate funding so the City can try to pull itself out of crippling debt
Who?
Sterling Bay, a massive real estate investment firm, is closely working with the City, snatching up a ton of the land and drawing up plans for development. Aside from Sterling Bay already owning a lot of the land, they more recently acquired the Finkl Steel site and have big plans awaiting for the 40 acre space. Other development companies are involved as well. The development plans will be assessed by the public, City Council, and the Chicago Plan Commission before any sort of action even begins to take place.
How?
The projects are very much so area specific. Each individual project will adhere to a formal zoning process with the City of Chicago, guided by the main plan.
What Does This Mean to You?
With all the changes that are going to be implemented going forward, expect the now industrial area to become a more sought after neighborhood filled with luxury rental buildings. Buildings like K2 and Kenect, which run along I-90, seem to be a favorite for developers looking to make long term investments.