Nerija "Nedi" Vietaite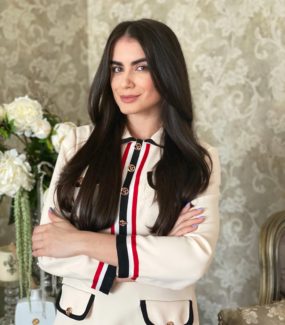 Nerija Vietaite
Real Estate Broker
(708) 949-2137
(773) 325-2800
Nerija Vietaite is a professional in real estate and the financial industry. She recently graduated from DePaul University in Chicago, where she acquired both an Economics and Political Science degree.
Throughout her academic and professional career, Nerija has been heavily involved in a variety of different areas from financial crimes enforcement to diplomacy to sales in the fintech industry and, of course, the real estate business.
Her diverse experiences have equipped her with communication and negotiation skills that make her a competitive real estate agent. Most importantly, Nerija is determined to continually improving her knowledge in the real estate business to ensure that she exceeds every one of her client's expectations.
Contact Nerija