6230 S Ashland Ave Chicago, IL 60636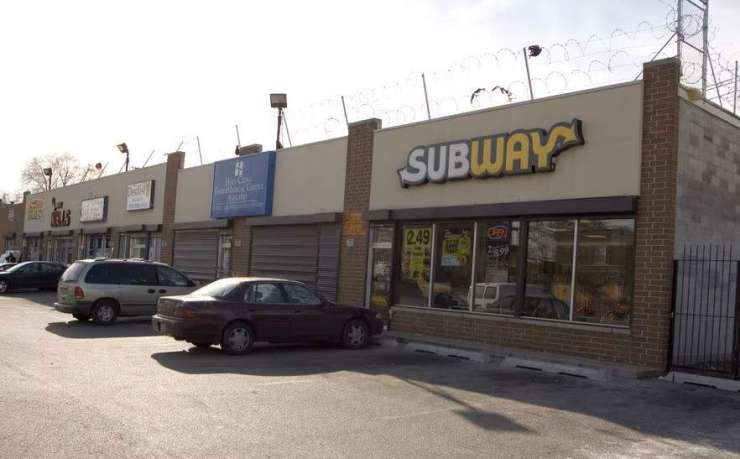 NEW
The retail center, designed for multiple tenants, offers a diverse range of units spanning from 900 to 2,600 square feet. It has successfully attracted esteemed long-term occupants, including Mount Sinai Medical Group, Boost Mobile, and a discount market. Additionally, there is ample space within the center to accommodate additional parking or another storefront. The center boasts prominent signage that catches the attention of over 18,600 passing vehicles on a daily basis.
Situated near the 63rd/Ashland Green Line stop, which encompasses an elevated train and bus station along with a convenient kiss n' ride lot, the center enjoys the benefits of being a major transportation hub in the area. This location attracts a steady flow of potential customers, enhancing the center's business prospects.
Please contact Robert Linn at 312.685.2712 for any inquiries or showing requests.