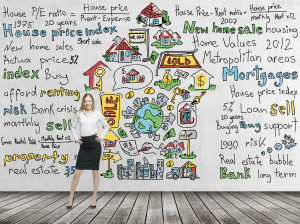 Take Control of Your Real Estate Career Today!
Pearson Realty Group is a full-service real estate company focusing on agent success and performance. Specializing in luxury real estate in the Chicagoland area and asset listings with national corporate clients, Pearson Realty Group represent Pearson real estate agents who are at the top of their class in the industry. We have become one of the most successful brokerages in the Chicagoland area by supporting industry-leading brokers. Pearson Realty Group continues to grow and challenge the market with innovative technology and by providing exceptional service to its agents and their clients.
POSSIBLY REZIE ORIGINALS TO 260 PX WIDTH
---
Become an Agent Today!
Submit your info below to request a confidential interview and learn more about all Pearson Realty Group has to offer!