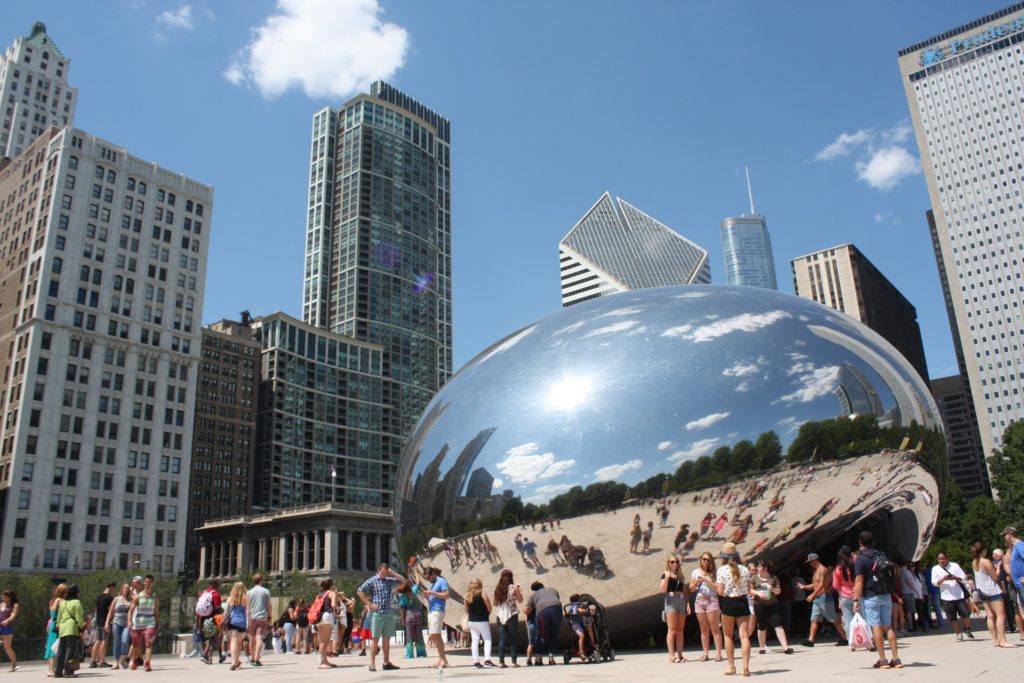 Summer is here! It's time to get out and enjoy the outdoors NOW because before you know it, you'll be amidst another long, dragging Chicago winter. Not quite sure what to do? Chicago's summer event schedule is jam-packed with fun concerts, festivals, and events every few days! See below for the best festivals and events each month this summer. Enjoy!
JUNE
Taste of Randolph Street: 16th – 18th (West Loop)
Pride Fest: 17th – 18th (Lakeview)
Gold Coast Art Fair: 17th – 18th (Grant Park)
Country Lake Shake: 23rd– 25th (Northerly Island)
Whiskey, Wine, & Spirits Beach Festival: 24th (North Avenue Beach)
Chicago Taco and Tequila Fest: 24th – 25th (Jackson Park)
Food Truck Festival: 24th – 25th (South Loop)
Chicago Pride Parade: 25th (Boystown)
Windy City Ribfest: 30th – July 1st (Uptown)
JULY
4th of July Fireworks at Navy Pier: July 4th (Navy Pier)
Taste of Chicago: 5th – 9th (Grant Park)
Adult Zoo Night: 6th (Lincoln Park)
Chicago Margarita Festival: 8th – 9th (South Shore)
Burger Fest: 8th – 9th (Roscoe Village)
Pitchfork Music Festival: 14th – 16th (Union Park)
Windy City Smokeout: 14th – 16th (West Town)
Southport Art and Music Fest: 18th – 19th (Lakeview)
Sheffield Garden Music Fest: 21st – 23rd (Lincoln Park
Taste of River North: 21st – 23rd (Kingsbury and Erie)
Craft Beer Festival: 22nd – 23rd (Lincoln Park)
Wicker Park Music Festival: 29th – 30th (Wicker Park)
AUGUST
Lollapalooza: 3rd – 6th (Grant Park)
Chicago Hot Dog Fest: 11th – 13th (Lincoln Park)
Festa Italiana: 18th – 20th (Little Italy)
Chicago Air and Water Show: 19th – 20th (North Avenue Beach)
Logan Square Food Truck Social: 25th – 27th (Logan Square)
Taste of Greektown: 25th – 27th (Greektown)
Bucktown Art Festival: 26th – 27th (Bucktown)
Chicago Jazz Festival: 31st – September 3rd (Millennium Park – Downtown)
Want to keep in touch with what's happening in Chicago? Like our Facebook and Instagram page to stay updated!