As bouts of warmer weather periodically punctuate another frigid Chicago winter, we can finally begin looking forward to braving the city. Until patio season is in full swing, check out this short list of some of Chicago's must-try restaurants this Spring. Bon appetit!
Boka Group's newest restaurant opened in December 2017 and their first collaboration with the very talanted Jimmy Papadopoulos. You can visit Bellemore in the trendy West Loop.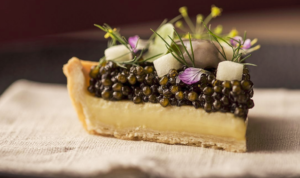 Photo: Bellemore
Another West Loop Restaurant, Gideon Sweet is the result of Graham Elliot and Matthias Merges coming together. The menu features small plates that you may not want to share!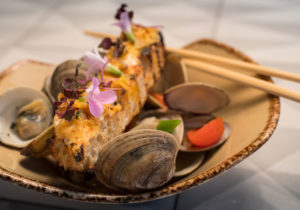 Photo: Gideon Sweet
Visit Lonesome Rose for fun cocktails mixed by Paul McGee (Lost Lake) and creative Mexican cuisine in this bi-level restaurant in Logan Square. Don't forget to put this one on your list for the patio debut this summer as well!
The owners of one of Chicago's beloved Italian spots, Piccolo Sogno, recently opened a new place just across the street, and they make a mean burger!
Located in the heart of River North, Marchesa is a 3 story delight. The first floor features a Champagne bar with the second and Spanish, Italian, and French inspired fine-dining.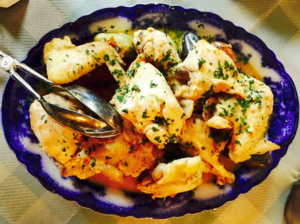 Photo: Marchesa
Hogsalt Hospitality, the restaurant group that brought us Au Cheval and Gilt Bar, opened a new sushi restaurant in River North. Radio Anago has the same dark vibe and amazing food like the other restaurants in the group.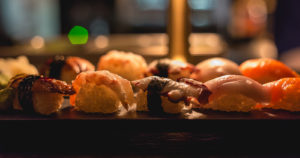 Photo: Radio Anago
Brought to you by the husband-and-wife owners of the tiny MFK restaurant in Lakeview. This highly anticipated brasserie has a fun, seasonal menu that leans Spanish in the summer and French in the winter. Be sure to try the vermouth on tap while you are there.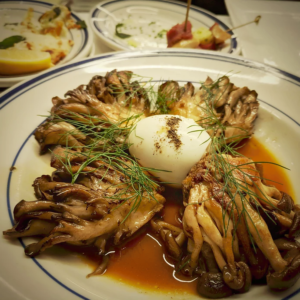 Photo: Bar Biscay